Swimming pools have become increasingly popular in recent times, and for good reason. Not only do they add immense value to a home or property, but they also provide a great source of fun, relaxation and exercise. Concrete swimming pools, in particular, are a popular choice due to their durability and versatility. In this post, we'll explore everything you need to know about building a concrete swimming pool, including what it is, why it's a great choice, the types available, how it works, and the benefits it provides.
What is a Concrete Swimming Pool?
As the name suggests, a concrete swimming pool is a pool that is constructed using concrete as the primary material. Unlike other pool types, such as fiberglass pools or vinyl-lined pools, a concrete pool is custom-built to match your preferences and property design. It can be designed in any shape or size, can be located above ground, in-ground, or partially in-ground, and can be customized with a variety of features such as steps, fountains, and lighting.
Why Choose a Concrete Swimming Pool?
There are several reasons why a concrete swimming pool may be the right choice for you. One of the main advantages is the flexibility that comes with custom design – you can create a unique pool that caters to all your needs and preferences. The durability of concrete is another big plus, as it can withstand harsh weather conditions and can last for many years. Additionally, once a concrete pool is installed, it usually requires little maintenance other than regular cleaning, which can save you time and money in the long run.
Types of Concrete Swimming Pools
When it comes to concrete swimming pools, there are three main types – Gunite, Shotcrete, and Cast-in-place. Gunite pools are the most popular and are formed by spraying a mixture of sand and cement onto steel framework. Shotcrete pools are made using a similar process but instead involve spraying wet concrete onto the steel framework. Cast-in-place, on the other hand, refers to a method where the concrete is poured into a pre-constructed framework on site.
How It Works
Building a concrete swimming pool is a lengthy process that involves several steps. First, the area where the pool will be constructed is excavated, and the shape and depth of the pool are marked out. Next, the steel or concrete framework is constructed, which will hold the concrete in place once it's applied. After this, the concrete is either sprayed or poured into place, and reinforcement steel is added to strengthen the pool. Finally, the pool is finished with a plaster coating or other materials such as tiles or pebbles.
Advantages and Benefits of a Concrete Swimming Pool
There are many benefits to having a concrete swimming pool on your property. Here are just a few:
Durability: Concrete pools are extremely durable and can last for many years with little maintenance
Customization: With a concrete pool, you have complete control over the design, shape, and features of your pool
Strength: Concrete is incredibly strong and can withstand harsh weather conditions
Low Maintenance: Once installed, concrete pools require little maintenance other than regular cleaning
Increased Property Value: A well-constructed swimming pool can add significant value to your home or property
Conclusion
In conclusion, building a concrete swimming pool is a great investment that can provide years of enjoyment for you and your family. With its custom design capabilities, durability, and numerous other advantages, a concrete pool may be the perfect choice for your property. Contact a reputable pool builder today to learn more about the process and to start planning your dream pool.
If you are looking for Pool Construction Gives Helping Hand from Beginning to End of the you've came to the right place. We have 7 Pictures about Pool Construction Gives Helping Hand from Beginning to End of the like Inground swimming pool building process – step by step – YouTube, How to Build a Concrete Pool (with Pictures) – wikiHow and also Pool Construction Gives Helping Hand from Beginning to End of the. Here you go:
Pool Construction Gives Helping Hand From Beginning To End Of The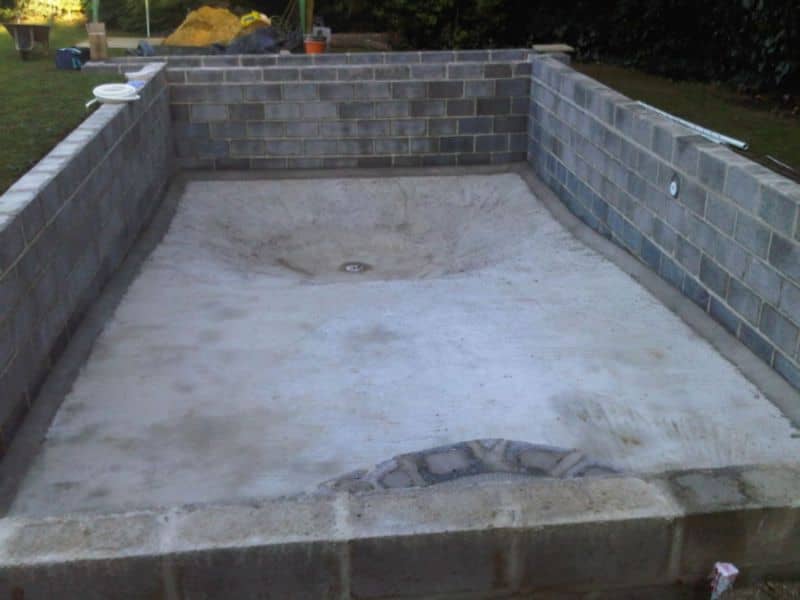 imperialpoolsinc.wordpress.com
cinder pools inground ponds piscinaliner
How To Build A Concrete Swimming Pool Step By Step | House I Love
houseilove.com
pool swimming construction concrete build sol costa del renovation step
How To Build A Concrete Pool (with Pictures) – WikiHow
www.wikihow.com
How To Build A Concrete Pool (with Pictures) – WikiHow
www.wikihow.com
plunge
Liner Pool Wall Construction | Ascot Pools – Swimming Pool Construction
ascotpools.co.uk
pool construction building liner block wall swimming build diy spain installation own concrete surrey blocks hollow self pools portugal solid
Inground Swimming Pool Building Process – Step By Step – YouTube
www.youtube.com
pool swimming build concrete inground building construction step process pdf details drawing own diy pools house frame steel does steps
DIY Concrete Swimming Pool: Construction, Cost, Problems, And More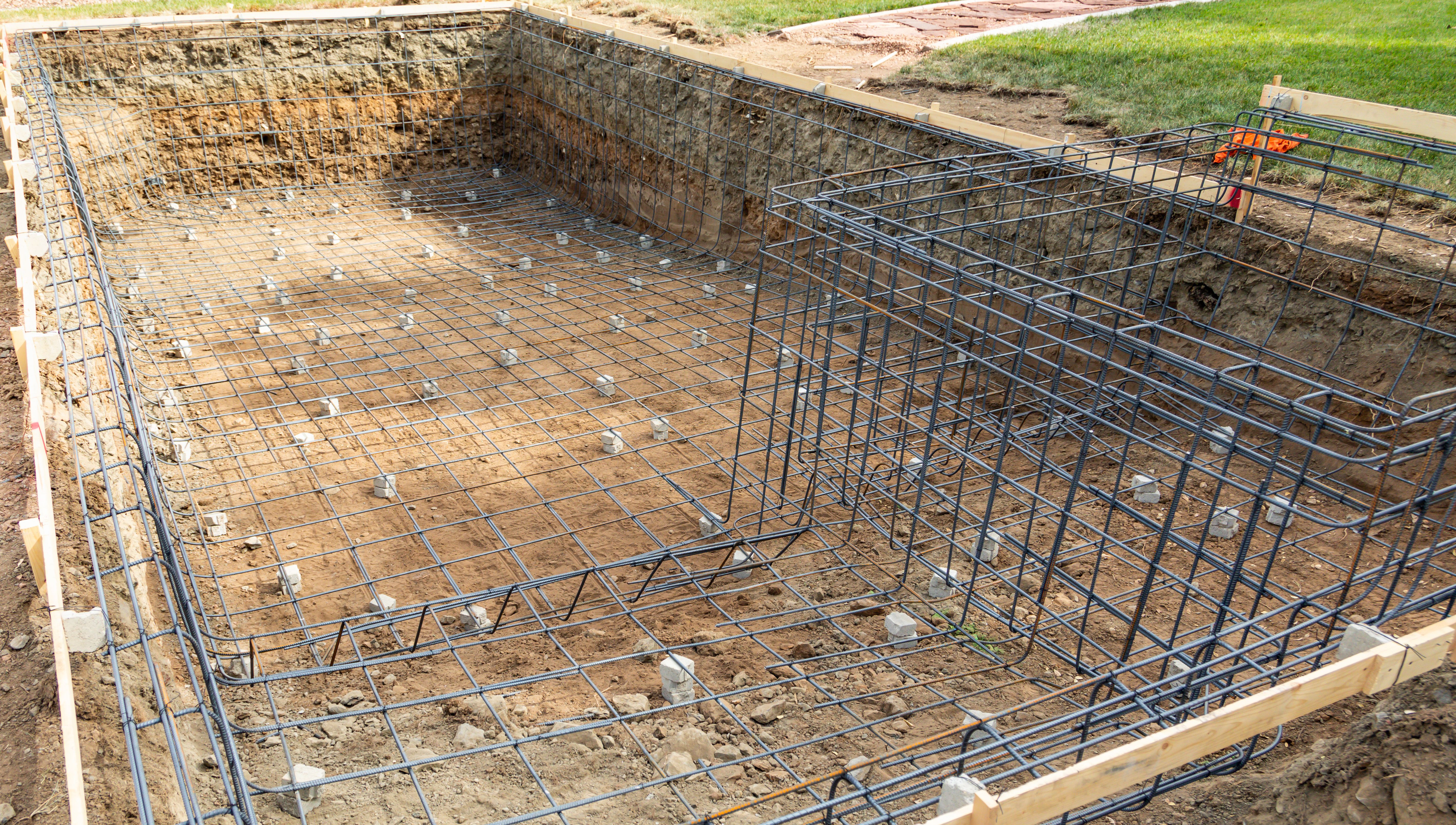 www.riverpoolsandspas.com
pool swimming concrete diy construction rebar building subscribe visit framing cost steps
Liner pool wall construction. Diy concrete swimming pool: construction, cost, problems, and more. Cinder pools inground ponds piscinaliner